Our Team Members
Greg van Bolderen - Owner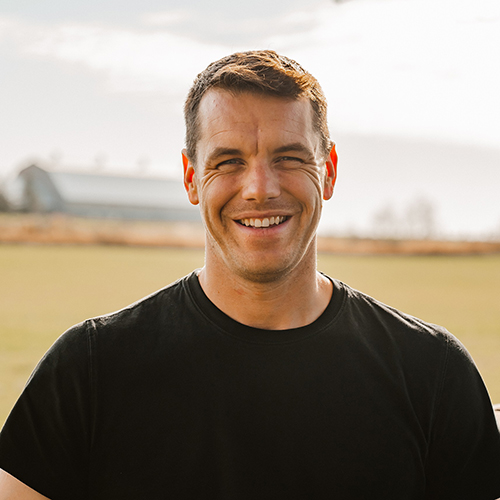 Greg has been around the construction industry since his childhood: riding shotgun in his Dad's pick-up while roaming the countryside, drawing at the home office drafting board, and visiting construction sites to meet with clients and trades.
Greg has grown up with and worked for many of these same trade partners; applying practical skills to the more techincal knowledge he gained while obtaining first his CVTY diploma, then B.Eng. (Civil) Degree and more recently, PMP accreditations.

Kathy King - Office Manager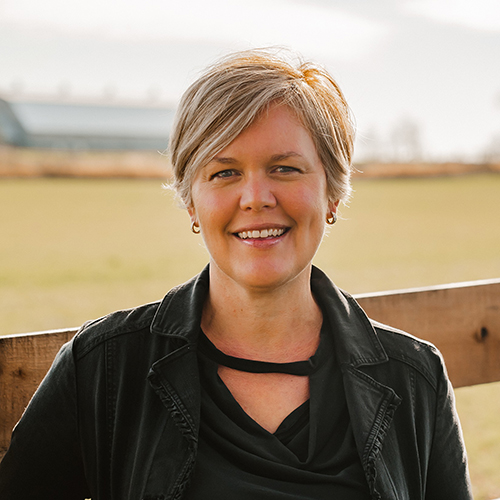 Kathy came to Dutch Masters with a varied background of experience with CAD mapping, GIS, and administrative skills.
Using her past experience working in municipal offices, she is able to communicate with Town and Conservation Authorities to assist with navigating the requirements for permits.
Kathy has expanded her education to become a certified Nutrient Management Consultant, allowing Dutch Masters to better serve its clients.



Will Pigott - Drafting & Design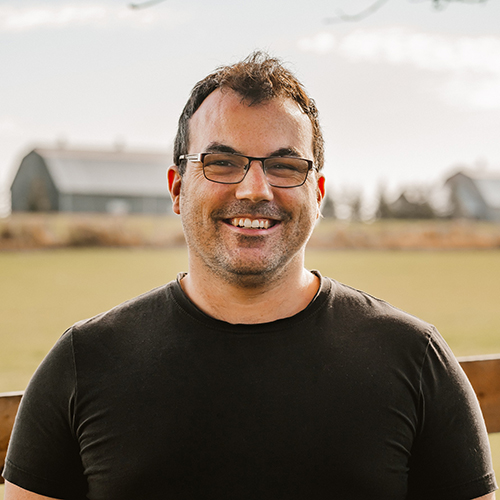 Passionate about architecture, design, and life within the details, Will takes pride in a healthy portfolio of diversified projects.
His knowledge of building information modelling has granted him the ability to push projects beyond traditional line drawings into rich and comprehensive models that augment the design process at every level.

Brenda Stein - Bookkeeper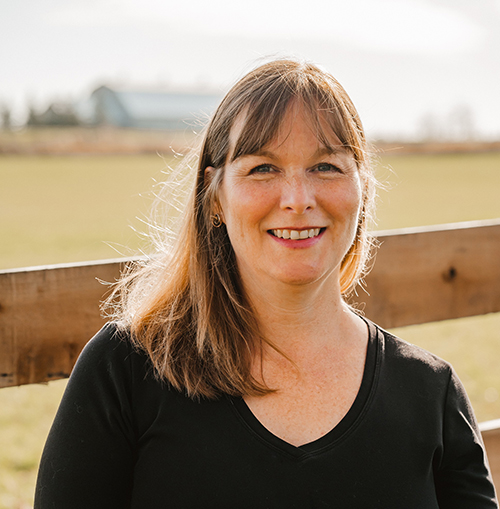 Brenda has been providing exceptional bookkeeping and administrative support services to Dutch Masters since 2010.
Brenda applies her keen organizational and bookkeeping skills and knowledge of the construction industry for accounts payable and receivable, insurances, taxes, and payments to contractors for each project.

Gary van Bolderen - Founder, Consultant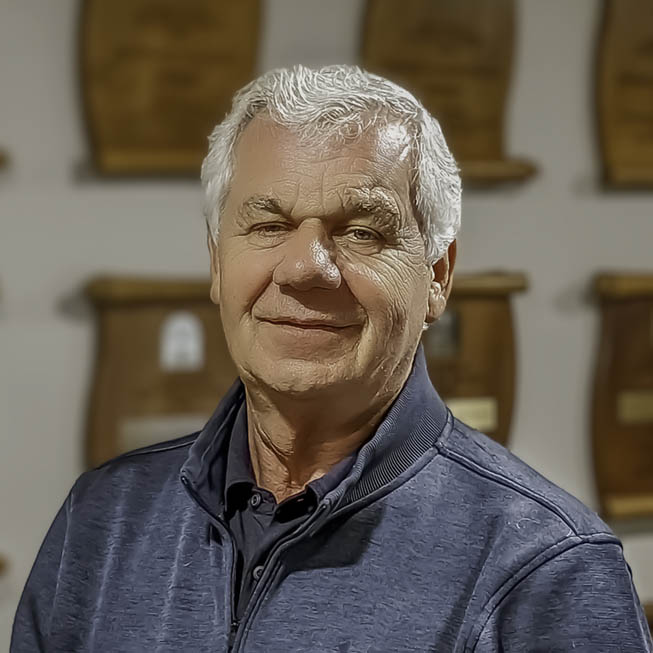 Gary came to Canada with his parents in 1952 and grew up on a dairy and fruit farm near St. Catharines, Ontario. His interest in farming led him to post-secondary studies at the University of Guelph. He has been involved in the farm building industry ever since.
Gary is a charter member of the board of directors for the Canadian Farm Builders Association (CFBA) and, for several years, served as a Board Member for the Council of Ontario Construction Associations (COCA).
In 1990, Gary decided to concentrate exclusively on horse facilities by establishing Dutch Masters. This was a direct response to a client's request for a project management service that encompassed all aspects of the design and construction of new horse facilities and farmstead infrastructure. Dutch Masters remains a family business and will always be Gary's 5th child. Now, Gary is happy that there is more time for golf and for volunteering with his community Food Bank. Gary maintains a watchful eye and offers input and guidance - ensuring that Dutch Masters remains focused on providing practical solutions for our clients' needs.
Ontario Horse Barn Builders